Kochi is a great place to visit on your honeymoon in Kerala. As your first stopover, consider the Coral Isle hotel at Kochi which gives you the perfect opportunity to discover the charm of sightseeing spots and shopping facilities at Kochi. There is a good reason to choose this honeymoon hotel Kochi as your first stopover in your holiday plans. The hotel is well located and gives you easy access to all your preferred destinations.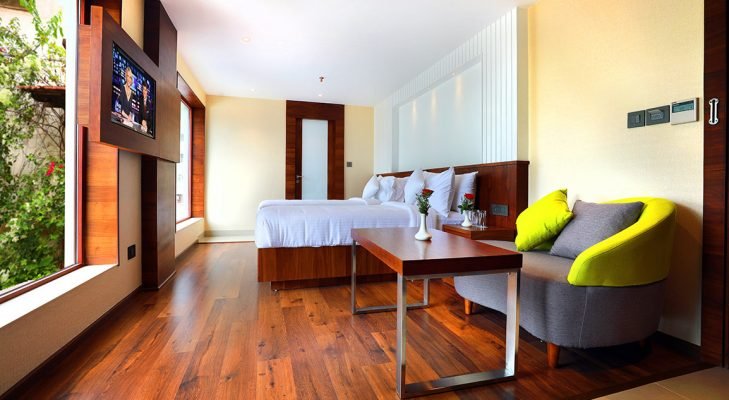 You have fabulous romantic spots to visit where you can spend time getting to know each other. There is a wide range of activity to indulge in. You can go on a romantic houseboat ride on the backwaters of Kochi. It takes hardly a five-minute ride to the boat jetty from Coral Isle Business Hotel Kochi and you can set off on your ride early in the morning or in the evening to watch a glorious sunset.
There are numerous places of tourist attraction that are peaceful and romantic too. If you are a bird lover, you can visit the Mangalavanam Bird Sanctuary which is right within the city itself so you need not travel too much. This "Green Lungs" of Kochi is a place where you get the opportunity to watch over 75 species of birds, mostly migratory ones. The park is a wild dense forest with mangroves bordering the lake. A profusion of wildflowers attracts numerous colorful butterflies to the forest. So click away and enjoy your visit with your spouse.
If you love beaches, there are a few you can visit within a half-hour ride from the hotel. There is the Fort Kochi beach which gives you an opportunity to stroll through this historic and quaint place full of colonial homes and shops selling curios. Or you can choose to visit the Munambam beach, which is exceptionally romantic and lovely. Munambam also has a fishing harbor and you can watch the day's catch coming in for auction. A short ride from there will take you to Cherai beach which you reach through the picturesque expanse of paddy fields. Some of the fields have been converted into prawn farms. The Cherai beach stretches as far as you can see is quiet and secluded.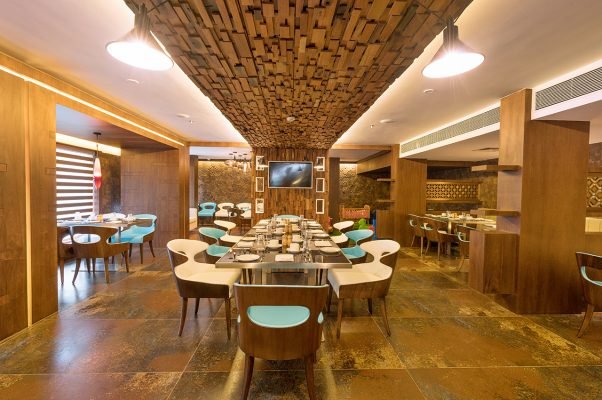 Once you are back to town, you can wander around the Marine Drive – a most romantic place. Watch the sunset, try out some choicest ice creams, go shopping at the malls lining the area and head back to Coral Isle hotel for a sumptuous dinner.