Kochi is a special city that presents a mix of modernity and typical traditional Kerala hospitality. The first thing you will notice on your visit to the city is the acceptance and space you get even if you are from a different place in the country or a visitor from abroad. The city has a relaxed pace that is unique and not like the mad rush of larger cities like Bangalore or Chennai.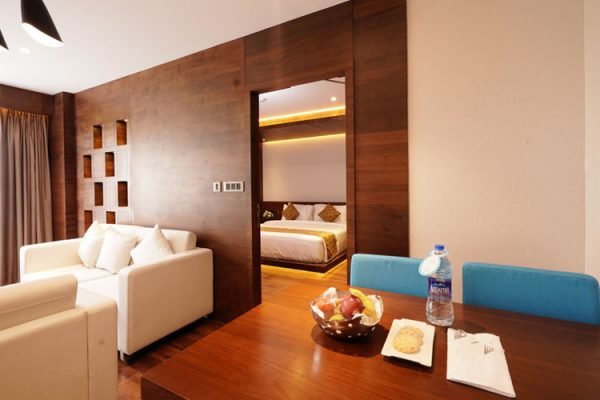 Kochi is much more friendly and accommodating. Visiting the city with friends and family or on your honeymoon can be great fun. The city can be your first stopover in your travels across Kerala. If you have booked your rooms at the Coral Isle Hotel at the heart of Kochi, you can request for a pick up by cab from the Cochin International Airport or the South or North railway stations. Kochi is one of the safest cities in India and so, you can travel without any hesitation at any time of the day or night. As many international flights arrive early in the morning.
Once you arrive at the comforts of Coral Isle Hotel near the North Railway Station on St.Benedict road, you get the choice of three fabulous restaurants. The Coral Reef offers local and international cuisine. This multi-cuisine restaurant Kochi will be the favorite of your friends and family. There is an opportunity for private dining and a place for kids to romp around. There is a live-counter where you can pick the freshest items and have it cooked just the way you like.
The hotel's Coffee Shop is just the place to enjoy a quiet coffee or try out one of the many brews on offer along with tasty pastries, cakes, and cookies. When you are Kerala, how can you miss out on Kerala style cooking with its tangy fish curries, coconut milk induced vegetable curries and soft rice bread?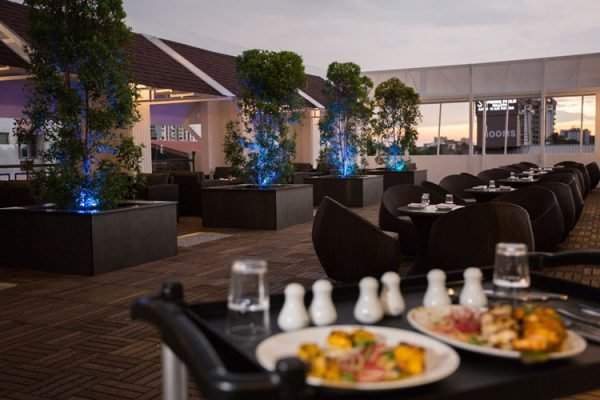 As the Coral Isle Hotel is literally a short walk from the Metro Station, you are well in a position to explore the city at will, going shopping and exploring the city in the cool comforts of the Metro rail. There is no fear of having difficulty in finding places or showrooms in the city or getting lost. All the metro stations are strategically placed across the city and it makes traveling very easy for a new visitor to the city.