1. Fort Kochi
Fort Kochi has the credit of being the first European township in India. It has Dutch Portuguese and British architectural buildings and elaborate bamboo fishing nets at Fort Kochi beach. St. Francis church, the original burial site of explorer Vasco De Gama is in Fort Kochi. Upscale eateries and chic cafes that serve Kerala specialty cuisine are the main attraction here and also shops that sell cotton clothing and handmade sovereigns.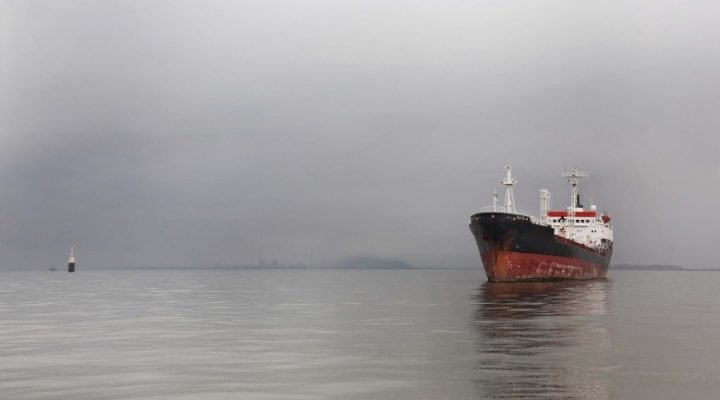 2. Jew Town
Kochi once had the largest Jewish population and the heritage can still be seen in the Jew Town, a narrow street between Mattancherry Palace and the Paradesi Synagogue.
Jew Town road is lined up by many shops featuring Hebrew words such as Shalom, Stars of David and other Jewish symbols. Mist shops here are now run by Kochi residents. It is one of the oldest antique markets in India and is a great spot for shopping but make sure that you have your bargaining shoes on.
3. Paradesi Synagogue
It was built some 400 years ago and is the oldest synagogue in the commonwealth. The Jewish population in Kochi has been dwindling for decades and in 2015, there were only six members in this community. So the synagogue finds it's very hard to organize a service as you need ten men for the quorum to pray. As there are not enough within Kochi, the synagogue sometimes invites Jewish visitors to join so that they can have service.
4. Dutch cemetery
The tombstones here are considered to be one of the most authentic record of hundreds of European both Dutch And English who arrived in India to expand their colonial empire. The cemetery was consecrated in 1724 and the last burial took place in 1913.
5. Bolghatty palace
It is located on an island of the same name. It is one of the oldest Dutch palaces outside Holland built by the Dutch. It was the residence of a number of British governors but after India's independence, the state turned it into a heritage resort. It is a great place to wander around and enjoy a cup of tea.
6. Mattancherry Palace
It was built by Portuguese in the 16 th century presented to the Raja of Kochi and renovated by the Dutch, 100 years later. It now houses a great collection of portraits of Maharajas,  some of the best mythological murals in India as well as old Dutch maps, royal palanquins, and period furniture.
7. Bastion bungalow
Built-in 1667 AD, located in Fort Kochi, this bungalow is an example of Indo European style architecture mainly following the Dutch style. Currently, it is the official residence of the sub-collector. This bungalow is circular in shape, has a tiled roof and typical first-floor verandah in wood along the front portion.
8. Cherai Beach
Blessed with a unique blend of sea and backwater, Cherai is an exotic mixture of nature and culture at its best. With the beautiful Periyar river in the east and the inviting waters of the Arabian Sea in the west, Cherai has everything a holidaymaker would desire. It has acres of whispering green coconut corridors, a glorious long shoreline of secluded golden beaches warm sunshine and sea, laced with tranquil stretches of winding scenic backwaters where local fishermen expertly employ their traditional Chinese fishing nets. Cherai also boasts several historic temples, mosques, and churches which attract people of differing faith who have lived in communal harmony for centuries..It also hosts a series of annual religious festivals bursting with color and vibrancy which cannot fail to fascinate and capture the imagination of visitors.
9. Marine Drive
Marine Drive is a picturesque promenade in the city of Kochi, Kerala, India. Marine Drive is also an economically thriving part of the city of Kochi. With several shopping malls, it is an important center of shopping activity in the city of Kochi. The view of setting and rising sun over the sea mouth and the gentle breeze from the Vembanad Lake made marine drive an important tourist destination in Kochi. It stretches a 1.75 km and starts from the High court junction and extends to the Rajendra Maidan. There are several boat jetties along its stretch and the walkway has three contemporary constructed bridges, The rainbow bridge, The Chinese fishing net bridge, and the Houseboat bridge. Ironic to its name, no vehicles are allowed in the walkway.
10. Dharmanath Jain temple, Mattancherry
It is a famous Jain temple. Dharmanath is a sacred shrine of the Jain community and it features different artwork sculptures and idols of Jain Gods. This temple is beautifully tiled by white marbles and with other carved sculptures inside the temple.it is dedicated to the 5 th Jain Tirthankara, Shri Dharmanath.
Place your stay at the best luxury hotel in Kochi to enjoy Kochi Tourism.