Kochi, the Queen of the Arabian Sea is a major port town of South India. Apart from being the industrial and commercial capital of Kerala, Kochi has some of the most amazing beaches of the coastline of Kerala. Hordes of tourists visit these beaches in Kochi from all around the globe. Kochi tourism is the most memorable experience as a traveler. Relaxing on these beaches just looking at the waves touching our feet and enjoying the cool breeze is quite an experience. Kochi also welcomes you with the best hotels to make your stay more comfortable. Book best hotel in Kochi which will be accessible to all the tourist spots.  Take a look at the best beaches in Kochi…
Cherai Beach
A trip to Kochi is not worth if you do not visit the Cherai beach, one of the best beaches in Kochi! The beach lying in close vicinity to the main town of Kochi is also popular due to the frequent dolphin sightings. As the tides here are calm, swimming is possible. Cherai beach is also the best place to witness beautiful sunsets. Really an ideal location to have some quality time with your loved ones!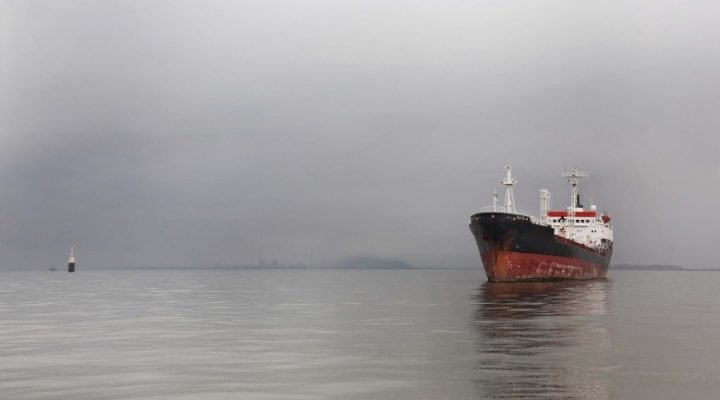 Fort Kochi Beach
A beach with historical significance! The Fort Kochi beach attracts tourists with its Chinese fishing nets, Vasco da Gama square, the remains of the fort Emmanuel and a lot of small stalls that prepare a variety of dishes with freshly caught fish. A section of the beach is not accessible to the people as it is under the control of the Indian Navy.
Puthuvype Beach
One of the lesser-known beaches of Kochi and even less crowded! Viewing a sunset here is just amazing! The Puthuvype beach also has one of the tallest lighthouses in India. A Mega Oceanarium is being planned in Puthuvype which will be the 1st in India and the largest Oceanarium in Asia.
Andhakaranazhi Beach
A perfect backdrop for photography and the best place to have fun! The Andhakaranazhi beach is the very place to chill out and relax. There are plenty of eateries around the beach where you can get fresh seafood of your choice. Take a long stroll on the beach or play beach volleyball – both are good options to choose from!
Njarackal Arattuvazhi Beach
An ideal beach to spend some good quality time with yourself and your loved ones! Njarackal Arattuvazhi beach also known as the Silent beach has Dolphin sightings attracts people to this beach. The sunsets are magnificent and being less crowded, the beach forms a great place to spend time.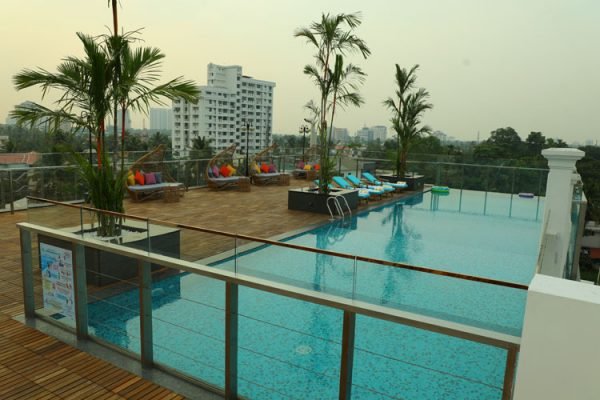 Plan an amazing trip to the beautiful beaches of Fort Kochi to escape from the hustle and bustle of life. Book the best hotel in Kochi to enjoy your stay in Kochi.