For busy urbanites, it is very necessary to escape into another world to shun all external stimuli and work on one's inner selves. Coral Isle hotel – The best family hotel in Kochi is known for providing the spa for the guests to relax and rejuvenate body, mind, and soul.
Advantages of the spa include
1. It helps to destress and prevent anti-aging.
Giving yourself time to relax and destress is a great anti-aging technique. Facials can also prevent the early onset of wrinkles by stimulating skin cells and hydrating the skin. After a spa treatment, one will surely have a clear mind and increased productivity.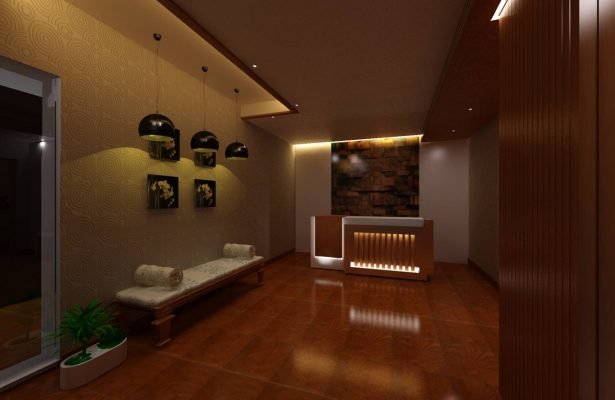 2. It helps to have a better sleep.
Massages at the spa will completely help to relax your muscles and lower blood pressure and also helps to maintain a healthy heart rate, all of which contribute to better night sleep.
3.Relieves aches and pains
For busy urbanite body aches and pains is a regular thing. Reasons that contribute to these include inappropriate sleep, sitting on desks for a long period of time. A good whole-body massage or a massage on the affected area is a great way to relieve those body aches and pains.
4.Supports weight loss
A good spa opens up skin pores to help the body to wind out toxins. Deep tissue massage can help to break down fatty deposits through the pressure exerted on the skin. So a good spa along with diet and exercise can support weight loss.
5.lmproves blood circulation and provides radiant skin.
Body massages stimulate blood circulation which has many positive effects on one's body and hydrating facials during these spa treatments gives the hydration skin needs, making it radiant and glowy.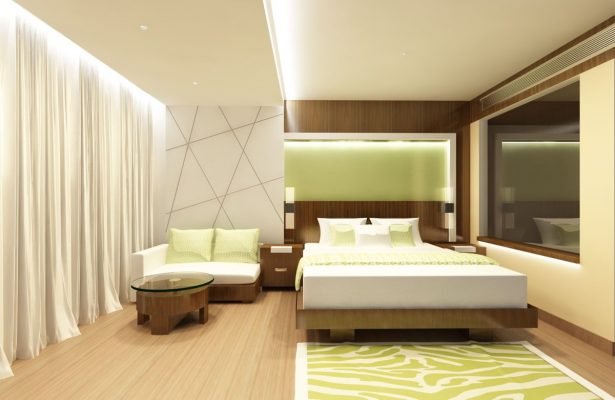 6.Reduced frequency of headaches.
Massage helps to relieve the tension which is the main reason for headaches.
7.preventing varicose veins.
Being on your feet for a long period of time starts to take a toll on your body and causes varicose vein, which is swollen enlarged veins.Spa treatments are effective ways to prevent varicose veins.
When traveling to Kochi, get all the above advantages of the spa at Coral Isle – Best hotel in Ernakulam.